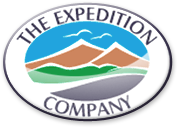 Greenland Crossing
This is a brilliant expedition and will make a true adventurer of you. This expedition requires good fitness and prior glacier experience. It is a brilliant Arctic experience with out shelling out too much. Ideally you'll have some advanced outdoor experience having completed our Arctic Survival Course or Arctic training course.
Because this is a specialist course we only run it once we have enough competent people signed up. If your interested in this expedition the please get in touch. The next planned expedition is in May/June 2014.
This expedition is ideal for those looking to go on to do a North Pole/South Pole expedition in the future.
The cost is expected to be £10,000 exc. international Flights
Got a question?