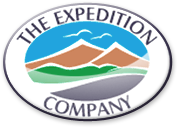 Wilderness First Aid
Course Objective
To give the participants the skills required to deal with first aid situations whilst in a wilderness scenario. Specifically ML territory and is suitable for MLTB and BCU award holders and candidates.
Aimed At
Instructors and outdoor enthusiasts
Content
Calling for help
Methods and limitations of evacuation
Common conditions, e.g. asthma, epilepsy, angina and diabetes
Cold injuries inc. hypothermia and frost nip/bite
Heat injuries inc. burns, heat exhaustion, heat stroke, blisters, dehydration
Drowning/near drowning
Electric shock
Bites and stings, inc. sheep ticks.
Substance abuse and poisoning
Duration
2 Days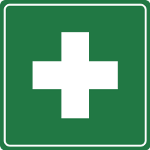 Costs £1000 for
up to 12 candidates
Which can work out as low
as £41.60 a day per person.
Contact us now to book
a course at your venue