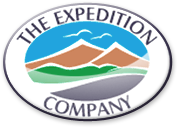 We provide bespoke expeditions for schools and other organisations. So if your interested in this service get in touch. We deliver UK preparation training before all our expeditions.
Bookings
bookings@expeditioncompany.co.uk
General enquiries
info@expeditioncompany.co.uk
If you don't hear from us straight away don't be offended we're probably out on an expedition and will get back to you ASAP.